Release Day is always a big event here at JLB
Creatives
Publishing but this one is extra special to us. Today we
release
not one, but two books written by members of the Pickford Community Library Young Writers Workshop (YWW).
What makes this so special you ask? Well the fact that these awesome reads are written by high school students with a passion for writing and books as big as any professional author.
About the YWW Program
The Pickford Community Library, which is centrally located in Michigan's Eastern Upper Peninsula, is home to a Young Writers Workshop where students from the area learn the techniques and practices of becoming published authors. They have combined some of their stories in an anthology that includes short stories, essays, and flash fiction.
This is the second year the group has published their works on Smashwords and made the anthology free of charge to the public. It is published pro
bono
by JLB
Creatives
Publishing of Mt. Dora, Florida, home of one of the co-instructors of the group. The other co-instructor is from the Eastern U.P..
and
together they teach their sessions via Skype. The students range in age from grade six to college, and there are sessions geared to both newbies and returning authors.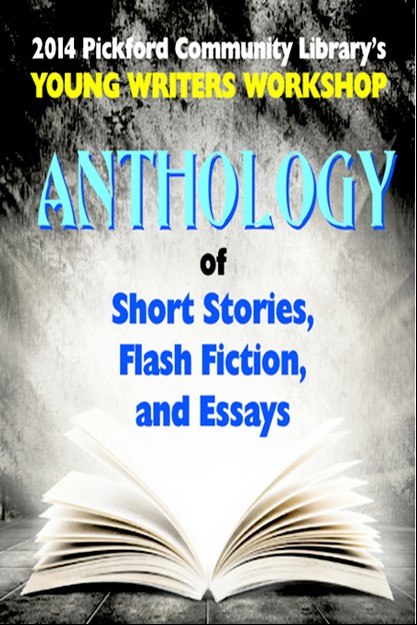 This year we are very proud to release the
2014 Pickford Community Library's Young Writers Workshop Anthology of Short Stories, Flash Fiction, and Essays
Written by young authors Chelsea Ross, Edyn Nettleton & Amy Lehigh
You can get this book FREE on Smashwords
HERE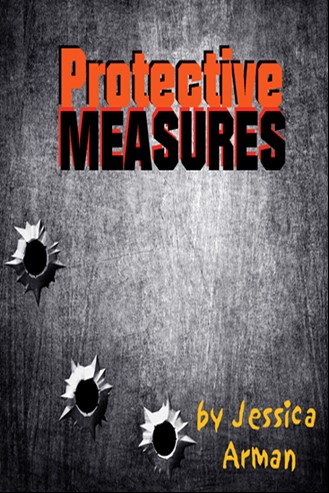 Also released today New Adult sci-fi thriller Protective Measures by YWW author Jessica Arman
Imagine being stuck in school forever. Living there, working there, and eating every meal there. That's what Taryn and every other kid from her town has to do. What they don't know is that this so-called slave school is run by Taryn's father. This secret will lead to heartbreak and despair. Freedom will be

had

, but not without a heavy cost.
You can get this book FREE on Smashwords HERE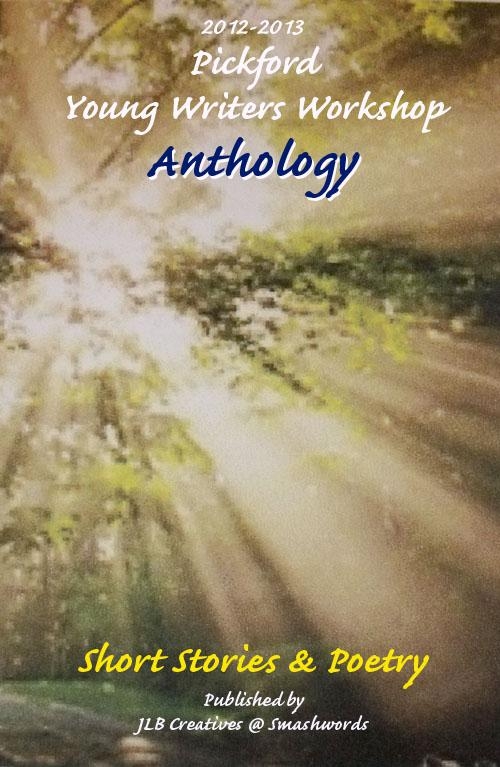 If you haven't had a chance to read the 2012-2013 Pickford Young Writers Anthology of Short Stories and Poetry
With stories and poetry by

Amy Lehigh,

Bailey West,

Chelsea Ross,

Dar Bagby,

Janet Beasley,

Jessica Arman,

Katie Arman,

Taylor Green
You can get this book FREE on Smashwords HERE
Be sure to get your copies today for your collection. One of these brilliant young writers may become the next New York Times Best Seller on your bookshelf.
Congratulations to all the Pickford Community Library Young Writers!