It's that day again on JLBCP Blog where we spark some creative thinking. :) Let's have some fun and get into some Holiday Shenanigains with this prompt. Choose one of these prompts and let your imagination fly.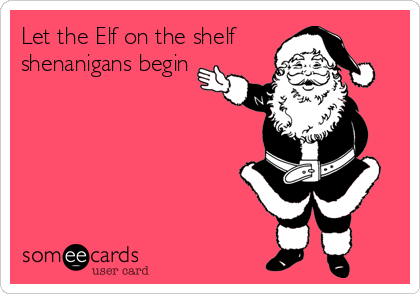 Write a flash fiction or short story about:
Two of Santa's reindeer and how they got on the naughty list this year.
Going to the Griswald's holiday party. (National Lampoon's Christmas Vacation is a great way to get to know the Griswalds if you're not familiar.)
A holiday dinner where everything goes haywire.
Don't forget to stop by our website
JLBCreatives.com
to discover great reads and something special to stuff those stockings with!