Saturday is sweetheart's day so we thought it might be fun to play with some romantic story ideas... or not. Take one of the following story starters and write a blissful tale of romance or romantic disaster. Create a romance story mixed with any other genre. A minimum word count of 100 words.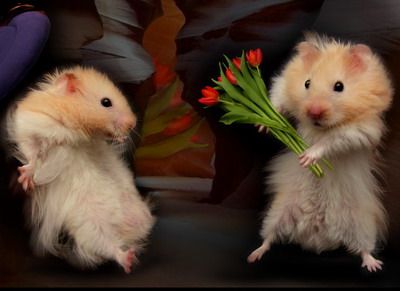 Starter #1
She smiled as she looked at the gift he set on the table for her. The wrapping and ribbon were expensive, that was a good sign. She lifted the lid and looked inside. "Oh darling, you...... (now continue this tale)
Starter #2
He walked into his office to find a messenger waiting with a heart-shaped box of chocolates and a card. After he tipped the messenger he sat at his desk and opened both box and card. He popped a caramel filled delight into his mouth as he read the card covered in glittery hearts.
To: You
From: Me
Till we meet again.
He leaned back in the chair and looked around the office outside his door. "Who is Me?" (now continue this tale)
Have fun! Can't wait to see what you've come up with.
Be sure to stop by JLBCreatives.com to discover books and authors that will delight all ages of readers. Authors we are open for submissions! Visit the website to find our guidelines and submission form under the publishing tab.